Notice board
HELLO!!
This is our notice board, I will include here any information you may need to know, dates of the tests, things you have to do and so on.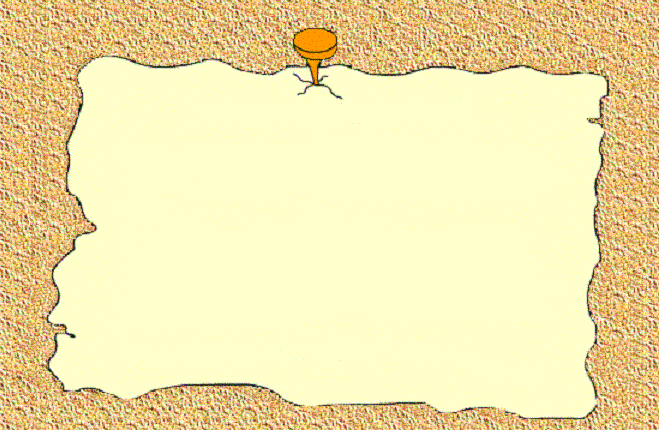 If you need to contact me .Click here .
Check your level according to European standards.
You are already familiar with the Common European Framework and its levels. If you want to check your level of English objectively, you can download DIALANG and test yourself in LISTENING, READING,WRITING, GRAMMAR and VOCABULARY. It's a good way to check your strengths and weaknesses in 14 different languages. Click here to go DIALANG home page. 
 Visit our course in Educastur campus / enseñanzas de idiomas / inglés / Beni2Nb . If you don't remember the password e-mail me.