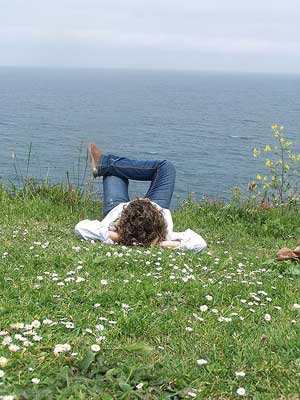 Spring
I am going to try to speak a bit of spring,and what it means for me.
Spring is a very happy season,i think that is the happiest, because it means that the summer will come soon,and the good weather start. The trees and the flowers show all his colours,that's why I think it's very happy. I like it very much,because there are many celebrities in our town.
In short,I think that's a good season, but not the best, because this season means that the best season will come soon, so all the people are expecting for it.
Bye-bye
javi
Este artículo ha sido visitado 486 veces