Sábado, 2 Diciembre 2017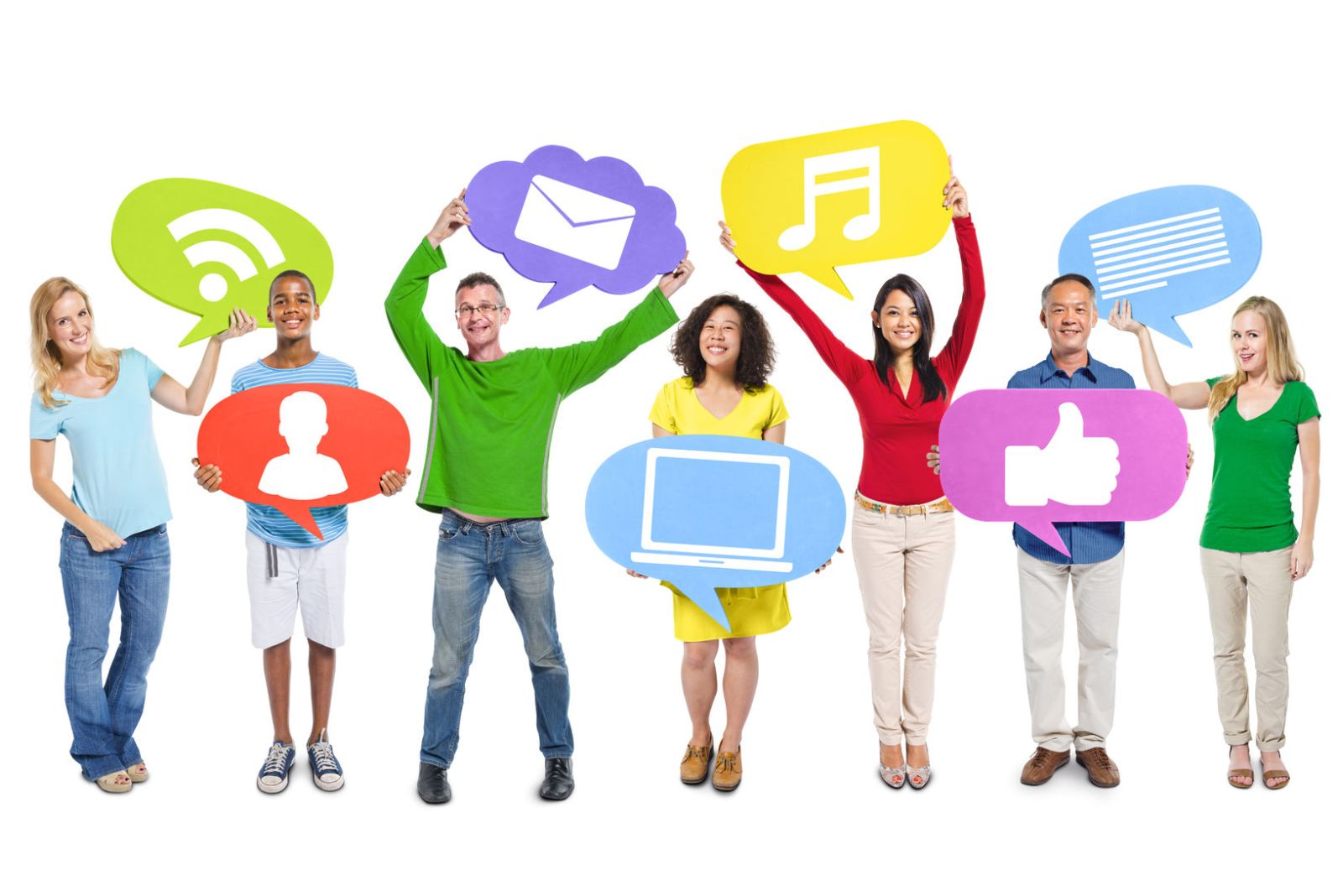 If children and teenagers are comfortable with social media, we should use it as a means to reach them and ensure they understand the do's and don'ts.
Teenagers in Britain are fortunate to have access to computers, laptops and smartphones from an early age. A child in the UK receives a smartphone at around the age of 12 – among the earliest in Europe. The natural consequence of this is that children spend a significant amount of their time on the Internet.
A recent report found that teenagers value social networks as a way of connecting with friends and family, maintaining their networks of friends, and long distance connections. Teenagers see social networking as a comfortable medium for sharing their issues and finding solutions to problems such as social isolation and loneliness. They are also more likely to seek help in areas such as health advice, unknown experiences, and help with exams and study techniques.
Social networks afford the opportunity to find people with similar interests, or to support teamwork in school projects. In unsettled economic and political times, teenagers use social networks as a means to be heard and to get involved in political activism, as well as volunteering and charitable activities.
Teenagers also leverage social networks to engage with creative projects, and many young artists are first noticed through the exposure offered by the rich networking opportunities of social media, such as musicians on MySpace or photographers on image-sharing sites Flickr or Behance. Teenagers looking to pursue careers in art or other creative industries turn to social platforms in order to create their portfolios as well as to create with others.
These opportunities have a positive impact on adolescent character formation and the development of their individual identity, and help them toward choosing a career path. These choices are made at an early age and to this end social networks are enriching young people's lives.
On the other hand the report was able to list a substantial list of negative influences stemming from social media use, ranging from time wasting and addictive, compulsive use, to cyber-bullying, radicalization, stress and sexual grooming to name just a few.
It has been shown that teenagers increasingly use social networks in private, leaving parents outside environments where children are exposed to real-time content and largely unguarded instant communications. While schools are tasked with educating teenagers about the risks of social media, very few parents are able to effectively introduce controls on the content their children access and monitor the evolving threats that operate online.