5
11
2018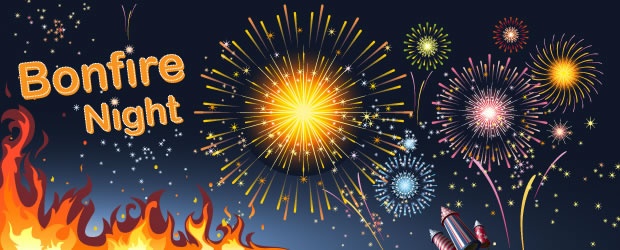 Remember, remember!
    The fifth of November,
    The Gunpowder treason and plot;
    I know of no reason
    Why the Gunpowder treason
    Should ever be forgot! 
  Tara de la Fuente Navas, a student from FOURTH grade, learned this rhyme, which tells part of the story that happened on Novemeber 5th in 1605. We have seen in class who GUY FAWKES was and how the British celebrate this annual event called BONFIRE NIGHT, FIREWORKS NIGHT or GUY FAWKES NIGHT.
Here is an easy explantion of what people do on that celebration:
Este artículo ha sido visitado 64 veces