Posted by ricardogm on March 8th, 2018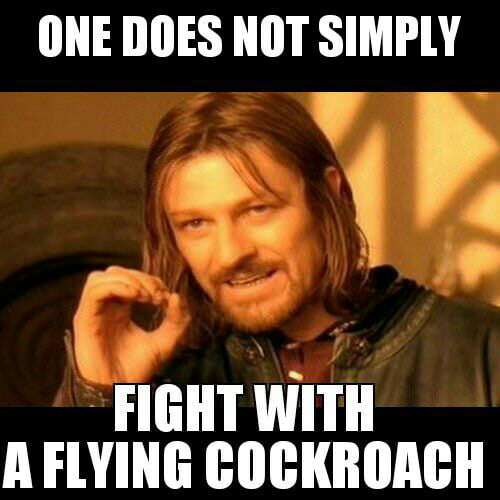 Hi
1. In order to better fight cockroaches, we are going to prepare a Geogebra file, and I hope that  this way you are going to visualize the slope and the y-intercept of a line really fast. It's going to be something like that: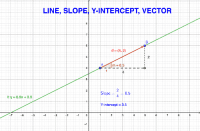 2. Now, an easier thing about parallels and perpendicular lines.
Send them to me, and now you can kill them all:
Show me your level number. The higher you get, the better.
Este artículo ha sido visitado 206 veces