Posted by ricardogm on April 8th, 2019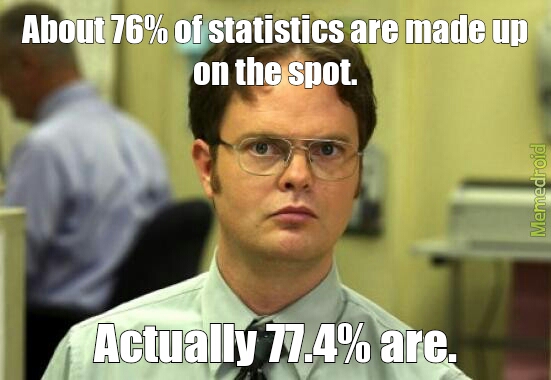 Hi
Time to start a new unit, statistics.
1.Read the following pdf and write in your notebook the basic vocabulary of this unit (the words are marked in blue). Use your book to find out the equivalences in spanish. In short, make a glossary.
2. Now solve in your notebook as many exercises of the unit as you can.
3. And some information about surveys:
4. A video is a must:
Este artículo ha sido visitado 173 veces